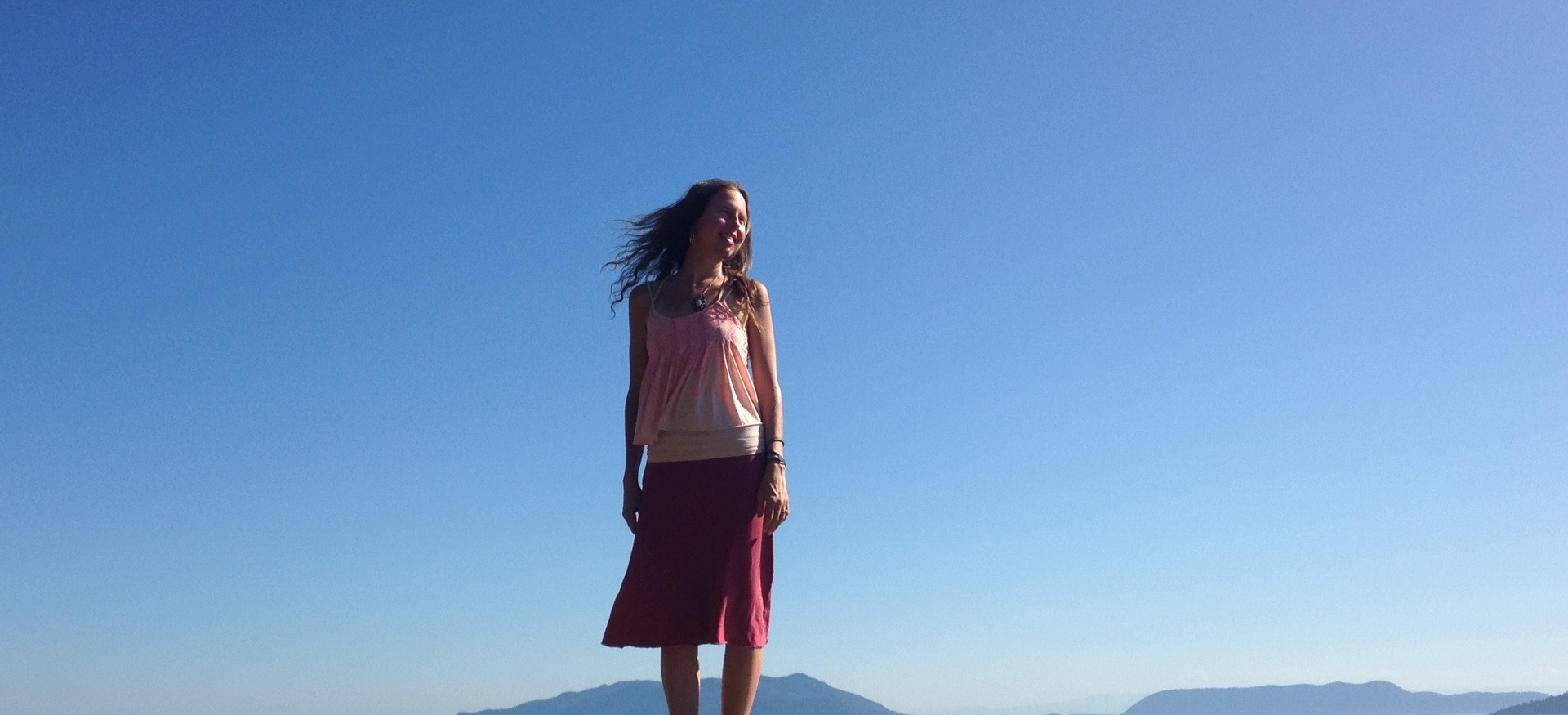 I have come to believe that you are either Living in the Know, Thinking about Living in the Know, or Completely Unconscious of Living in the Know.
We all, of course, begin in the completely unconscious realm. This realm is when I did things like ride my bicycle as a kid to the nearby gas station and buy two chocolate candy bars and a coca-cola slurpee….. every single day….for years. Or later, in junior high, when I would bribe my sister and her boyfriend to drive me to Pizza Hut so that I could order a set of Breadstick's with extra marinara sauce, a medium thin-n-crispy pepperoni pizza, and a large coca-cola, just for myself, thank you very much.
These were the days pre-Internet and pre-Health Revolution, and I was eating these foods from a place of pure enjoyment with absolutely zero thoughts on how these foods were affecting my body and my health. The consideration and care was just not there.
But as the years rolled on, the Knowing began to inch it's way into my consciousness. This Knowing was that the food substances I was putting into my mouth did indeed become who I was as a physical human being. And I really didn't want to become candy bars and pepperoni pizza anymore. The romance was over.
I would ponder about this Knowing for a long time, thinking about the possible different foods I could start eating that would be healthier for me. But change is a very, very hard thing for me, so I would make just one very small change at a time, and then I would stay with that one small change for as long as I needed to….sometimes for years….before I felt ready to make one more change in a more positive and healthy direction.
I can now say that for the most part I am now fully Living in the Know, meaning I feed myself healthy, organic, whole plant foods most all of the time. This way of eating nourishes me on an emotional, mental, spiritual and physical level, and I wouldn't trade this for anything. But I am also aware that you only live once and so I also make sure to never deny myself something I really, really, want in the yumminess department.
I love feeling good and I love eating foods that help me to feel good. I know that these feel-good foods are fruits, vegetables, whole grains, beans, seeds and nuts, with occasional eggs and Wild Alaskan Salmon, and, of course, dark chocolate. I eat these whole earth foods in a variety of ways with a variety of sauces and dressings to make this way of eating interesting and delicious for myself.
I hope that you discover and come to Know the same…. Here's to great health and joyous eating!!